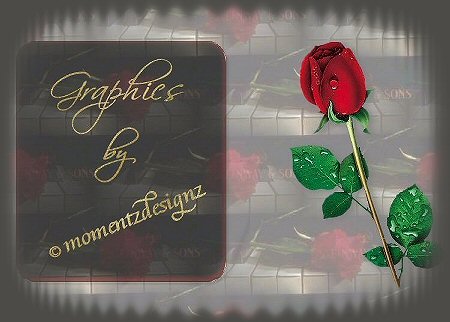 Welcome to My Tutorials
These tutorials are of my own design and have
been inspired by many talented others.
If you see anything on my pages that belongs solely to you,
please send me an email and it will be corrected.
Terms of Use for my tutorials Here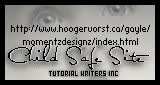 I am a member of
Tutorial Writers Inc.
Tutorial writers joined together to prevent stolen tuts and bandwidth.


Please click on the thumbnail below
to take you to the tutorial.
Frame Tutorials


PSP X
Christmas Frames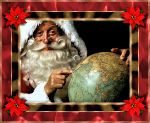 PSP 7 & 8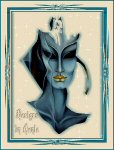 Tags and TemplateTutorials
PSP X
PSP 7 & 8
Animated Tags
Graphics and web page design
©momentzdesignz 1999
Index